Stay at a Hotel Close to New Orleans Attractions this Summer!
Summer is almost here, and that means it's time to hang out with friends and family and make memories that will last a lifetime! New Orleans is the perfect city to have a summer you'll always remember with its delicious food, unique entertainment, and fun the whole family will enjoy. When you book your stay in New Orleans, make sure you go with a hotel that is close to popular attractions and has great summer rates. Hotel St. Marie is conveniently located in the New Orleans French Quarter, just a short walk from great restaurants, shops, museums, and more. Do not miss out on any of the excitement – book your stay with the Hotel St. Marie today and be close to all types of outstanding New Orleans attractions!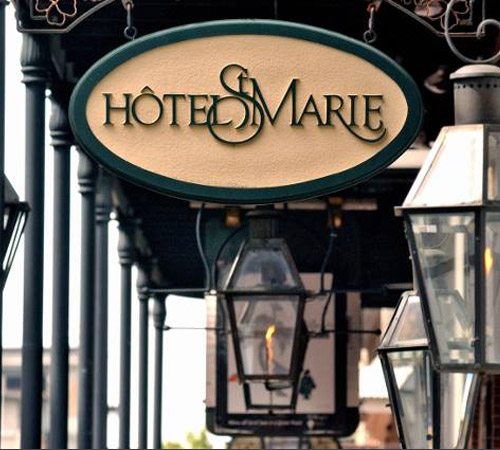 Staying Close to New Orleans Attractions, Restaurants, and More
Hotel St. Marie is located right in the heart of the New Orleans French Quarter, just a stone's throw away from a whole host of entertainment, dining, and shopping options. When you stay at the Hotel St. Marie, you will be within walking distance of famous New Orleans landmarks, such as Bourbon Street and its legendary entertainment, the shopping on Royal Street, and of course world-renowned beignets and cafe au lait at Cafe Du Monde. To make it traveling around the city easier there are plenty of local transportation options in the city, including the historic New Orleans streetcars.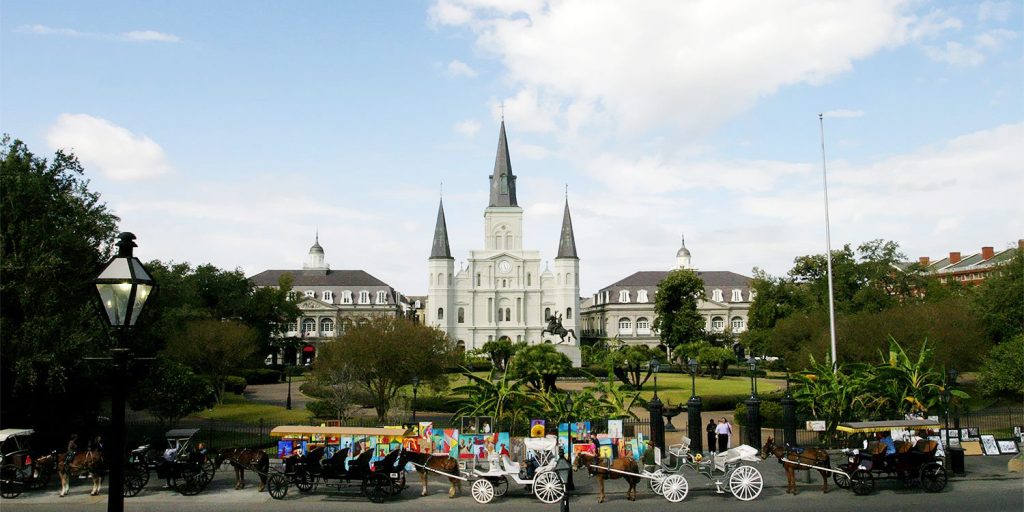 A New Orleans Hotel Like No Other
Hotel St. Marie provides you with luxury and elegance with unique New Orleans twist and a number of great amenities. Head over to the Vacherie Restaurant & Bar and enjoy authentic Cajun offerings prepared with local, fresh ingredients for breakfast, lunch and dinner. Perfect for summer, Hotel St. Marie features a serene courtyard and pool. You can sit back relax, and enjoy and enjoy a cold beverage.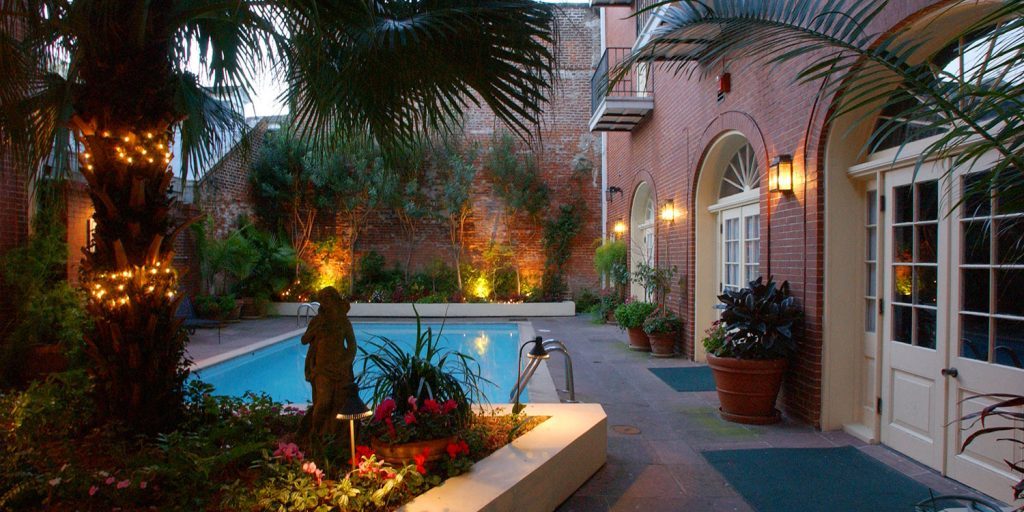 Book Your Hotel near Great New Orleans Attractions!
Book your stay at a hotel close to many unique New Orleans attractions, with Hotel St. Marie in the French Quarter! This historically rich hotel features a great number of convenient and luxurious amenities and is located just walking distance from many popular New Orleans attractions. What are you waiting for? Take advantage of special summer rates and book your stay at Hotel St. Marie today!