Family-Friendly Summer Vacation in the French Quarter!
Looking for family-friendly summer excitement for all ages? Come experience all of the fun happening this summer in New Orleans! A city whose motto is "laissez les bons temps rouler," or "let the good times roll," certainly knows how to show visitors an unforgettable time. While New Orleans may be famous for its debauchery and world-class partying, New Orleans is also a city that prioritizes family life at every turn. From its laid back, relaxed vibe to its walkability and warm weather, New Orleans is the perfect destination spot for families from all over the world. Bring the family down and experience great New Orleans attractions and other exciting things to do in the city this summer, and be sure to reservation your spot at the beautiful Hotel St. Marie! Hotel St. Marie is conveniently located in the heart of the French Quarter, putting you walking distance from tons of excellent New Orleans attractions, restaurants, shops, and more. Book your stay and get started on your New Orleans family vacation today!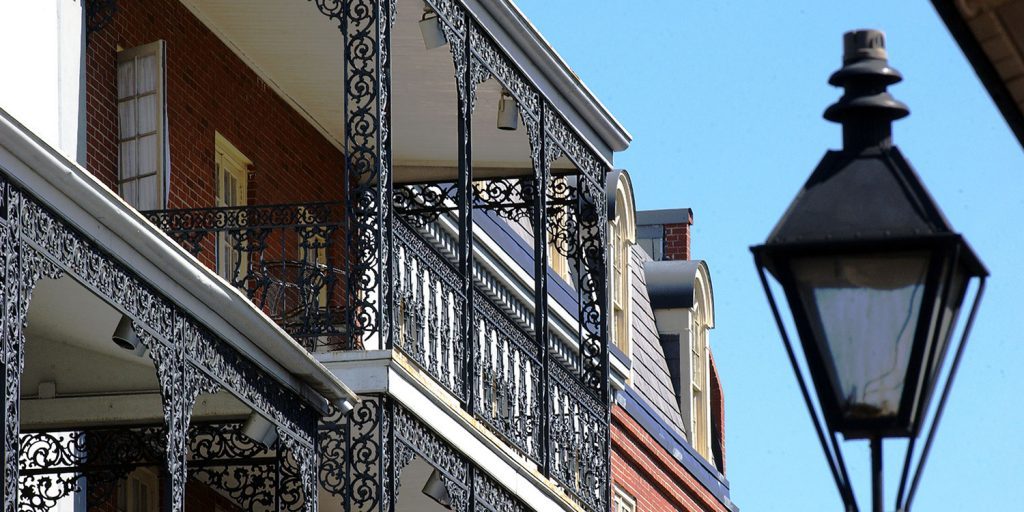 A Party for the Whole Family in New Orleans
Though New Orleans is a city full of many outstanding institutions, you will often find the most culture right in the middle of the street! A mash-up of several prominent cultures, including Spanish, French, Caribbean, and American South, New Orleans provides tourists with an experience that is uniquely its own. Stroll through Jackson Square in the French Quarter and you may see lively street performers and local artists selling their beautiful works on the sidewalk. Take the kids and grab a famous (and delicious) beignet from Cafe Du Monde on the river, and stroll through the French Market, a unique open-air shopping mall in the French Quarter featuring crafts, art, collectables, accessories, local food and drink, and more!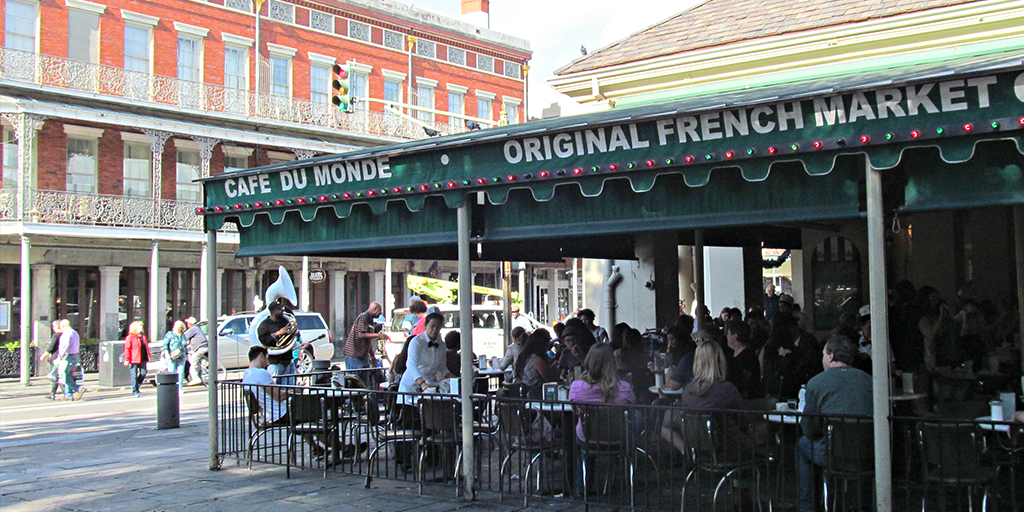 Take a step back in time and listen to the 32-note calliope playing live on the Steamboat Natchez, adoring the Mississippi River with its historic charm. The Steamboat Natchez is one of the few authentic steamboats remaining in the United States, and offers two-hour rides up and down the Mississippi River, a perfect excursion for visitors of all ages. These cruises include live jazz with either brunch or dinner, and features delicious local favorites like Creole creamed spinach, grits, and beignets on the menu. The best part-the kids get to visit the engine room!
Exciting New Orleans Attractions and More
New Orleans has been praised by several main news sources, including the New York Times, as being a wonderful destination for the family. With so many delightful New Orleans attractions to choose from, it is only a matter of how much time you have to experience as many as you can. One of the best ways to see tons of New Orleans attractions is on the City Sightseeing Double Decker tour bus! This tour is incredibly flexible and allows you to tour at your own pace by hopping on and hopping off the bus whenever you choose. Stay as long as you would like at each destination, for the bus comes every 30 minutes and runs seven days a week. Present your City Sightseeing ticket at various restaurants and attractions along the way and receive excellent deals and discounts! This tour even includes three free walking tours for you and your party to enjoy at your leisure.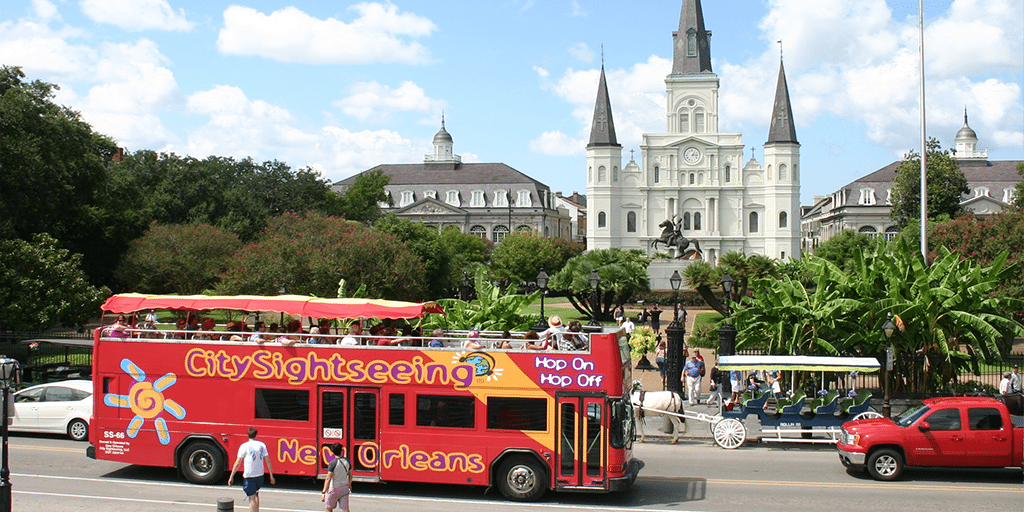 Reserve Your Spot at Hotel St. Marie in New Orleans!
Round up your family and friends and come down to New Orleans this summer and experience rich culture, fantastic food, and entertainment like you never have before! Be sure to make a reservation with Hotel St. Marie, a historic New Orleans hotel located in the heart of the French Quarter, close to all of the New Orleans attractions and entertainment. Get started on your family's New Orleans vacation today!